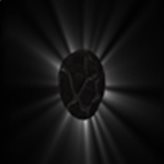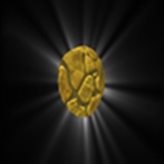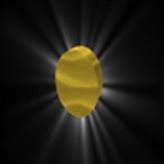 "The things that make your car move"
What they are
Tires are buyable and upgradable parts from the shop. They increase the traction of your Taxi. There are 5 levels.
Level 0
The plain ol' boring tires that make your Taxi move.
Level 1
Grippier Tires, Gives your tires a cobblestone look. these tires give your taxi 10% more traction. They cost 200$ and are unlocked at Shop level 1.
Level 2
Uber Grip Tires, Coats your cobblestone tires with a yellow glue. They cost 225$ and are unlocked at Shop level 2.
Level 3
Lightweight Tires, Costs 400$ and is unlocked at Shop level 3. "Glue covered cobblestone might be grippy but it's also heavy lightweight tires increase torque and top speed"
Level 4
Rubber Tires, Costs 500$ and is unlocked at Shop level 3. "Why use glue and plastic when you can just use rubber Increases torque and top speed a little more"
Level 5
Thermal Grip Tires, Costs 20,000$ and is unlocked at Shop level 9.
Guestium Tires / Blue Glowy Wheels
These tires are unlocked by completing Victor's Avenue. They are auto equipped when you press E after you beat it. These wheels can make anything fly, which may cause people to call anyone using them a hacker.
They are a bit faster than MCWT.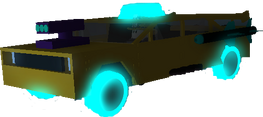 Black Button wheels
These are unlocked in the shop, at any level but are at a secret point
Info unavalible
Community content is available under
CC-BY-SA
unless otherwise noted.